Electrical programmable display actuators, 24V
Same actuator fits all sizes SM
0(2)-10V or 0(4)-20mA modulating, 3-point floating or 2-position
Standard with feedback
Standard with manual override
Settable control characteristics (linear control, equal percentage, linear rotation or linear signal)
Settable flow unit (l/sec, l/hr or GPM)
Settable control direction (NO/NC)
Settable flush mode which is a benefit during commissioning
Settable control span
Programmable flow rate directly on display to match selected valve
Programming may be password protected
Optional failsafe (NO/NC)
Optional BACnet
IP54, 360º
Electrical programmable display actuators, 24V
Same actuator fits all sizes FIT
2-10V modulating input
2-10V feedback
Standard with manual override
Linear control characteristics
Settable flow unit (l/sec, l/hr or GPM)
Settable control direction (NO/NC)
Settable flush mode which is a benefit during commissioning
Programmable flow rate directly on display to match selected valve
Programming may be password protected
Optional failsafe (NO/NC)
Optional BACnet
IP54, 360º
A Guided Tour in FlowCon SM Programming
Get a brief introduction of how to install the FlowCon SM valve and how to fit the SM actuator on the valve. Follow the simple step-by-step guide on how to program the SM actuator. And finally see which useful information is available directly on the actuator display including current flow rate.
The animation shows all SM actuator features and the simple step-by-step programming.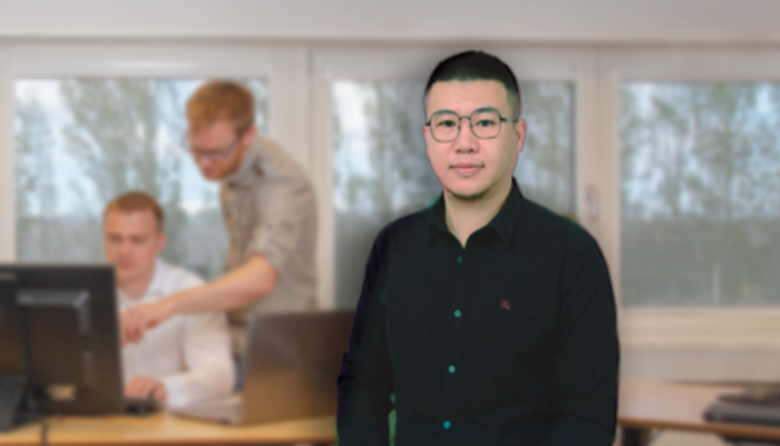 Questions?
Then Give Us a Call
If You have any questions, either in regard to FlowCon's products and services or how and where to use FlowCon products, just get in touch and we will be pleased to assist.
We will react as soon as possible, and written reply is normally within 8 hours if Your question is asked in English and during office hours. Other languages and requests asked during vacation time or weekends may experience longer response time. Likewise, for any special – out of standard – requests, You may not see an immediate reply, but we are responsive.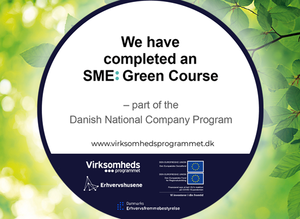 If you are interested in (or required to) documenting your project's carbon footprint, FlowCon can assist with CO2 invoice for all our PICVs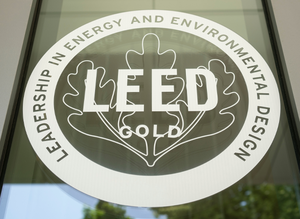 LEED certified green buildings are better buildings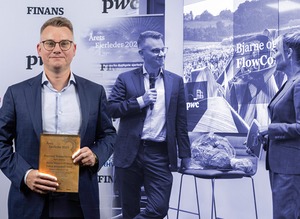 Last week was a very special week 🥇🥇😃