What is a System Zone Protection?
In a typical building or multiple buildings, the different zones' load will vary throughout the day. If the system is not balanced correctly, pressure fluctuations will cause problems like user discomfort and noise disturbance and moreover result in unnecessarily high operation costs.
Looking at a multiple buildings project with one central plantroom servicing the entire property complex, the problems as just described may very well be experience. This is particularly important when running with constant speed pumps.
How is a System Zone Protection Application Optimized?
With proper zone protection, the system and in particular the zones will not see higher differential pressure than design ΔpC. It will optimize the system efficiency as each zone is guaranteed design pressure regardless of pressure fluctuations in the overall system. FlowCon recommends a DPCV solution to any zone protection installation:
System Zone Protection with Differential Pressure Control (DPCV)
The DPCV will keep a constant differential pressure, ΔpC, across the circuit it is controlling. This helps the sub-system to maintain a constant differential pressure, keep flow steady and avoid noise.
FlowCon recommends the following DPCV: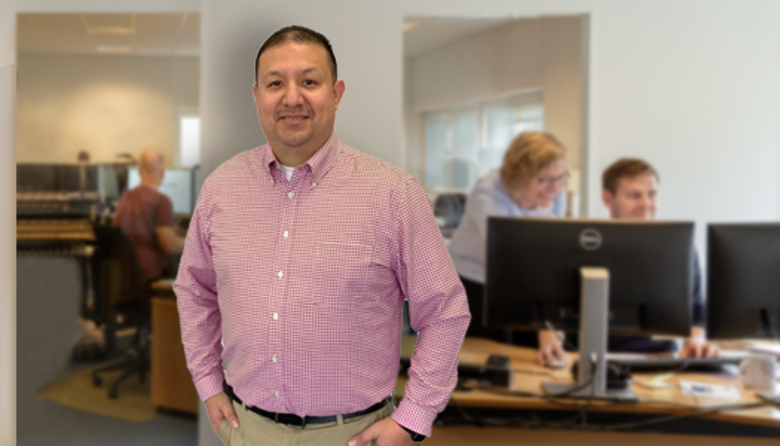 Still in Doubt?
Please Contact Us
If You are in doubt which Solution to choose to Your Application or how a specific product is working, please do not hesitate contacting FlowCon.
We will react as soon as possible, and written reply is normally within 8 hours if Your question is asked in English and during office hours. Other languages and requests asked during vacation time or weekends may experience longer response time. Likewise, for any special and out of standard requests, You may not see an immediate reply, but we are responsive.