FlowCon By-Pass 2-Union
DN15-50 (1/2"-2")
2-union By-Pass unit with 80 mm (3.15") center distance
Can be fitted with optional FlowCon strainer and drain possibility on supply side
Can be fitted with range of optional FlowCon housing, insert and actuator on return side
Various accessories available (side options, flex hoses and insulation shell)
Forged DZR brass housing
Nickle-plated bass ball valves
System side: Fixed female threaded
FCU side: union end connections
Sizes:
F3910.15: DN15 (1/2") system side, applicable for DN15/20/25 (1/2"-1") valves on FCU side
F3910.20: DN20 (3/4") system side, applicable for DN15/20/25 (1/2"-1") valves on FCU side
F3910.25: DN25 (1") system side, applicable for DN15/20/25 (1/2"-1") valves on FCU side
F3910.32: DN32 (1 1/4") system side, applicable for DN25/32/40 (1"-1 1/2") valves on FCU side
F3910.40: DN40 (1 1/2") system side, applicable for DN25/32/40 (1"-1 1/2") valves on FCU side
F3910.50: DN50 (2") system side, applicable for DN25/32/40 (1"-1 1/2") valves on FCU side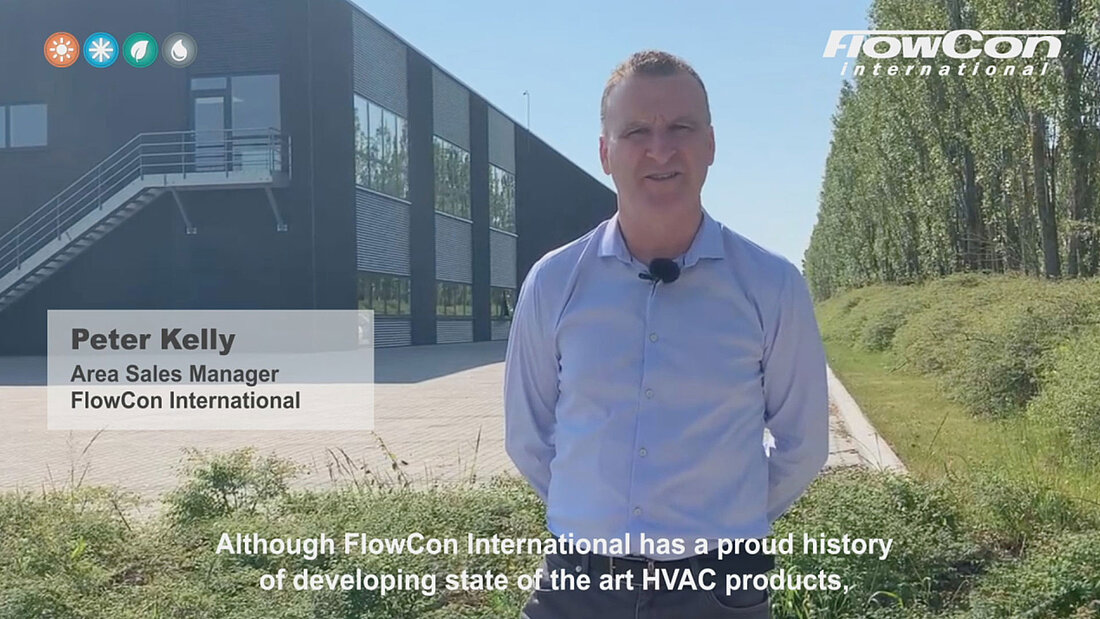 FlowCon PICVs - made in Denmark
Are you considering only PICV performance?
Do you wonder about PICV features too?
Are you concerns also about the environmental influence?
With FlowCon's PICV solution we include all…..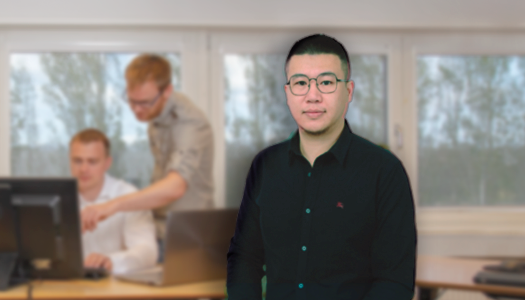 Questions?
Then Give Us a Call
If You have any questions, either in regard to FlowCon's products and services or how and where to use FlowCon products, just get in touch and we will be pleased to assist.
We will react as soon as possible, and written reply is normally within 8 hours if Your question is asked in English and during office hours. Other languages and requests asked during vacation time or weekends may experience longer response time. Likewise, for any special – out of standard – requests, You may not see an immediate reply, but we are responsive.