Commonly there are two categories of actuators: Thermal or Electrical. Thermal actuators are slow reacting as they are driven by an electric heated wax element. Electrical actuators, which are motor driven, are somewhat faster.
For FlowCon T-JUST we offer a special version of the ON/OFF Thermal EV Actuators (EV.0.3.R and EV.0.4.R).
As baseline, all FlowCon actuators are supplied normally closed (NC) and normally open (NO) versions are either available upon request. Common for most of our actuators is the fact that actuator and valve are developed as a pair to achieve optimal control function.
FlowCon Actuator includes:
#YourEnvironmentOurCommitment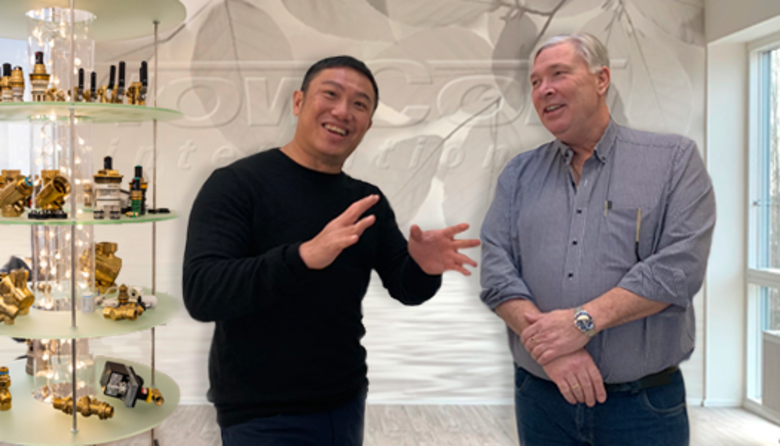 Questions?
Then Give Us a Call
If You have any questions, either in regard to FlowCon's products and services or how and where to use FlowCon products, just get in touch and we will be pleased to assist.
We will react as soon as possible, and written reply is normally within 8 hours if Your question is asked in English and during office hours. Other languages and requests asked during vacation time or weekends may experience longer response time. Likewise, for any special – out of standard – requests, You may not see an immediate reply, but we are responsive.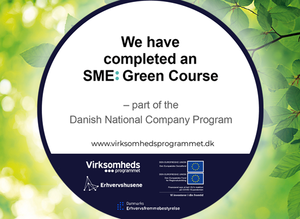 If you are interested in (or required to) documenting your project's carbon footprint, FlowCon can assist with CO2 invoice for all our PICVs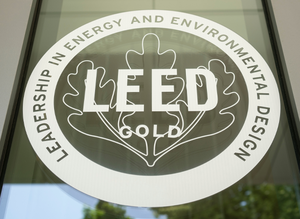 LEED certified green buildings are better buildings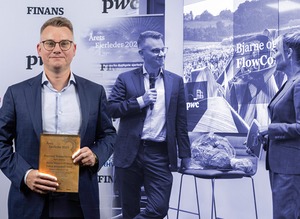 Last week was a very special week 🥇🥇😃