What is a Heat Pump?
Heat pumps move thermal energy in the opposite direction of natural heat transfer, by absorbing heat from a colder space and releasing it into a warmer one. This way it keeps indoor temperature warm in the winter and cold during summer. The warm air is pulled through a built-in heat exchanger, which absorbs the heat, pumps it up via compression to higher temperature and heats the waterside of heat exchanger. The hot water is then used for room heat or passed to the building's hot water tank for domestic use.
The main benefits of an air to water heat pump are seen as high energy efficiency, low running costs and low carbon footprint. As they move more heat than they generate, this will result in both high efficiency and low running costs and with at least 2/3 of heat energy coming cost free from nature, it benefits in the aim of obtaining better energy rating.
With the sustainable wipe, more and more commercial and industrial applications as well as private homes are seen to use heat pumps.
How is a Heat Pump Application Optimized?
With proper balance, an air to water heat pump may reduce heating and cooling costs by up to 75% while providing proper indoor temperature beneficial to the occupants. FlowCon recommends the following solution to a heat pump installation:
Heat Pumps with Pressure Independent Control (PICV)
The PICV will react to system pressure changes and regulate the flow of water to required flow by adjusting the actuator position. This helps the system to be accurately controlled even with pressure changes and reduced loads.
FlowCon recommends the following PICVs: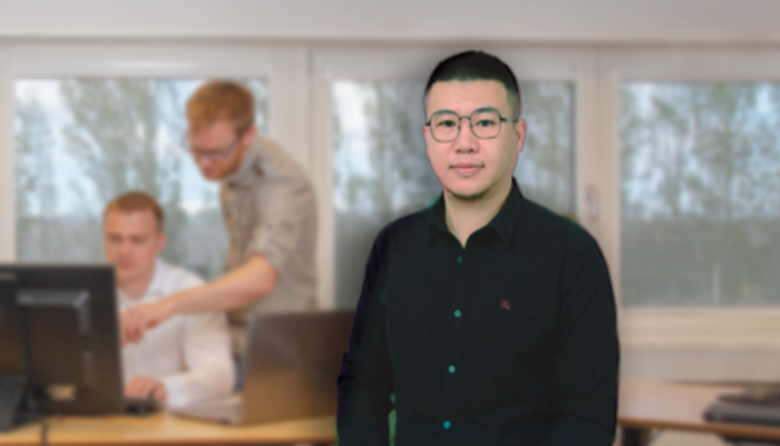 Still in Doubt?
Please Contact Us
If You are in doubt which Solution to choose to Your Application or how a specific product is working, please do not hesitate contacting FlowCon.
We will react as soon as possible, and written reply is normally within 8 hours if Your question is asked in English and during office hours. Other languages and requests asked during vacation time or weekends may experience longer response time. Likewise, for any special and out of standard requests, You may not see an immediate reply, but we are responsive.