Let FlowCon guide You - Let us know who You are
FlowCon Green High Flow
- Pressure Independent Balancing and Control Valve
The FlowCon Greens are part of our Pressure Independent Balancing and Control Valves (PIBCV or PICV) range. Each insert size covers several valve housing sizes, which gives You the flexibility to choose size matches the pipework independent of required flow rate.
The FlowCon Green.1HF provides the highest flow rate available on the market in a DN15 valve. You will get as much flow as 0.736 l/sec (11.7 GPM).
With any FlowCon Green You will get easy-to-use adjustable control with 100% authority appropriate for any heating or cooling application.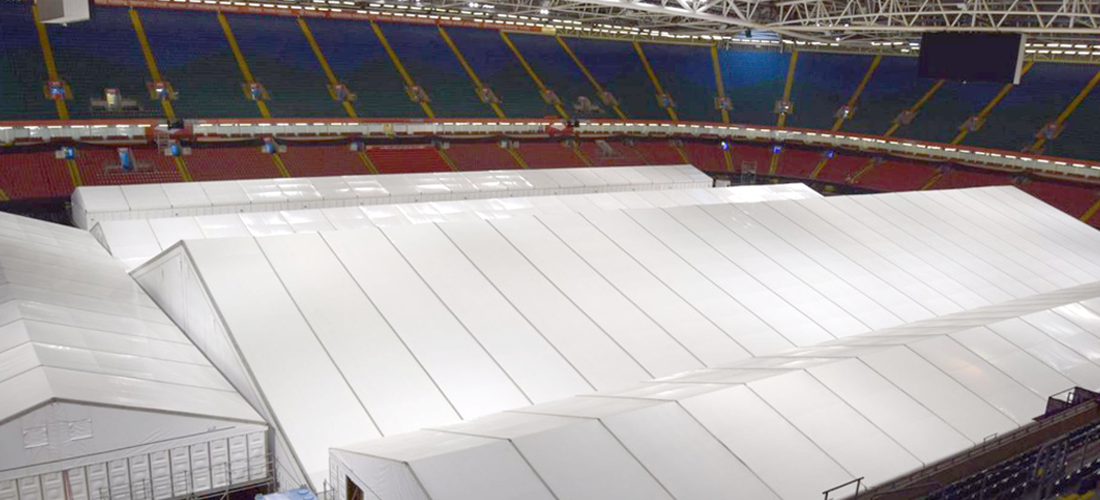 Pop-up COVID-19 hospital in the UK - proud to contribute
The Principality Stadium in Cardiff, Wales, UK has been converted into a temporary hospital in the fight against Corona virus. This second largest field hospital in the UK, the Dragon's Heart Hospital got up fast and special requirements included mobile AHUs. To fulfil this, FlowCon's UK-distributor, FloControl designed a flexible solution including FlowCon E-JUST and SH.
COVID-19 update - back to normal
On March 11th the Danish Government imposed a variety of harsh measures to combat the rapidly spreading COVID-19 virus, including suspension of all non-critical public institutions. The imposed measures have resulted in Denmark currently being one of the least affected countries in Europe.
The low infection rates seen in the Danish society have prompted the Danish Government to re-open most parts...
FlowCon
- Your HVAC Valve Specialist
We specialize in energy efficient dynamic balancing in cooling and heating systems. Our core idea is – and has for decades been – a serviceable insert solution and our range includes nine different types today, each in a varying number of variants and sizes. It gives You a flexible yet well-proven solution and here FlowCon is unique.
Our team focuses on energy efficiency through pressure independency and dynamic balancing and includes top motivated specialists from Engineering over Marketing & Sales to Service. At all times our aim is knowledge, flexibility and reliability – this is our commitment.
#YourEnvironmentOurCommitment
Growth requires expansion at FlowCon International, Denmark
With a doubling of capacity at the Danish headquarters in Slagelse, FlowCon International is ready to continued global growth.
"We are lacking space, and we now get twice as many square meters, which we need for different logistic activities," says Bjarne Wittendorff Ibsen, chairman and founder of FlowCon.
---