---
FlowCon
- Your HVAC Valve Specialist
We specialize in energy efficient dynamic balancing in cooling and heating systems, and being the inventor of the PICV concept, we are particularly strong within pressure independent control valves (PICVs). Our core idea is – and has for decades been – a serviceable insert solution and our range includes nine different types today, each in a varying number of variants and sizes. It gives You a flexible yet well-proven solution and here FlowCon is unique.
Energy efficiency
Our team focuses on energy efficiency through pressure independency and dynamic balancing and includes top motivated specialists from Engineering over Marketing & Sales to Service. At all times our aim is knowledge, flexibility and reliability – this is our commitment.
#YourEnvironmentOurCommitment #InnovativeCleverness
Let FlowCon guide You - Let us know who You are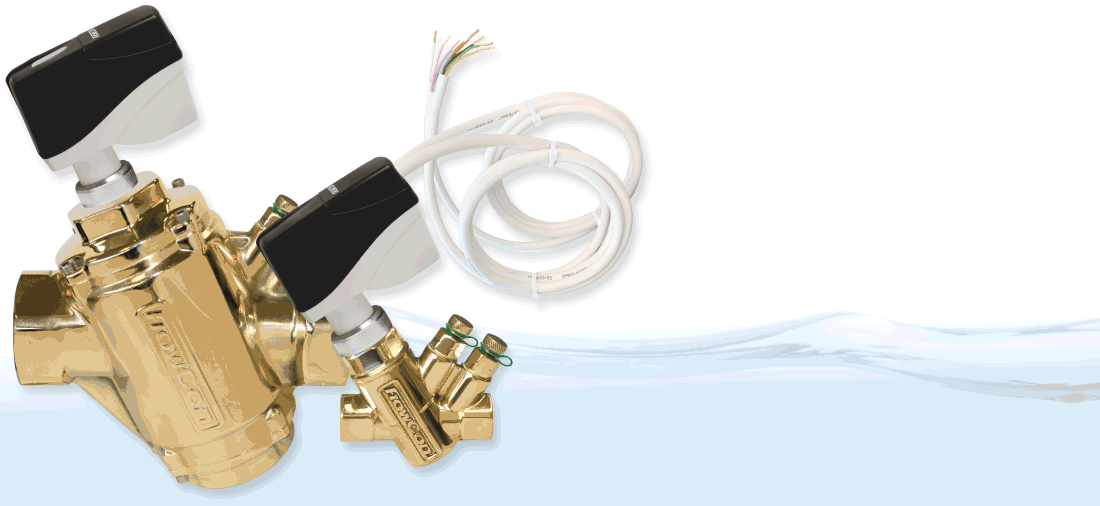 NEW FlowCon FN/FH-BUS actuators for small FlowCon PICV | Modbus and BACnet
With the new versions added to the FlowCon FN-actuators and FH-actuators, bus communication is a fact. This will allow all small, compact FlowCon PICVs to communication over bus with the BMS.
Choice of either BACnet or Modbus
100% authority, fully pressure independent
Easy commissioning
Continuous monitoring (flow, temperature, and energy)
Fast reaction in case of errors (error detection: leak by, blocking or other faults)
Life statistics
Remote setup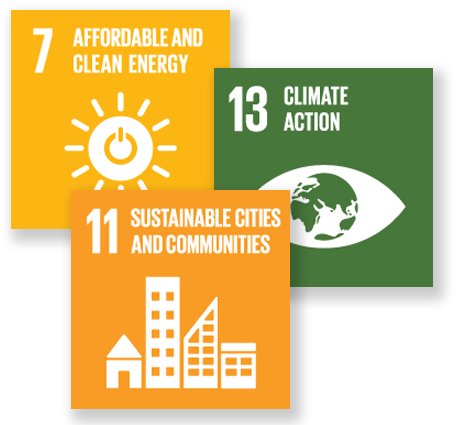 Everybody has an Obligation to Commit to Sustainability
At FlowCon, we want to show and explain our commitment to sustainable development and sustainable HVAC solutions, and we see the United Nation's 17 Sustainable Development Goals as a common language to do so, no matter the business. 3 SDGs are particularly close to our hearts and therefore we put our main focus on SDG7, SDG11, and SDG13.
Supporting these SDGs is a natural part of our business and has been so for decades. We Educate in HVAC Insert Technology and benefits and we Provide Energy Efficient HVAC Solutions. This is well supported by our Continuous Product Development. But we also need to look at ourselves and consequently we have investigated FlowCon's CO2 Footprint and taken actions to reduce our climate footprint further to favor the Paris Agreement and the Greenhouse Gas Protocol.
Go with FlowCon and benefit from our dedicated work - together we can help to a better world.