Kuwait University is one of the largest educational campuses in the world and the College of Science is the largest of the new colleges forming part of this campus.
The Sabah Al-Salem University City also houses the College of Science and the Faculty Club, COSC. As with all colleges within the new campus, COSC comprises two separate colleges, one for women and one for men. In addition, it includes a Faculty Club. The building has five floors above ground and two basement levels where one of them is for staff car parking. All together the new COSC covers a total build-up area of 375.500 m2. It is now the daily workplace for 8.300 students and 1.500 faculty members. The six major academic departments included in the new science building are: biological sciences, chemistry, earth and environmental sciences, mathematics and computer sciences, physics, statistics and operations research as well as a language unit. The construction includes classrooms, offices, administrative support, research spaces and specialized labs as well as student/faculty lounges.
The men's and women's colleges are divided by zones, and these are connected with common and shared circulation spaces. A major east-west circulation spine called "The Galleria" connects the College of Science to neighboring colleges. The north-south connector called "The Academic Galleria" brings students from the parking and drop-off areas into the heart of the college. The central areas within each building house retail, food court, exhibition area, multiple large auditoriums, and the Student Learning Resource Center - all together a great place for learning, cooperation, knowledge sharing and exchange of experience.
Application
The facility is integrating the most current and state-of-the art teaching tools and research equipment, but next to this it was also required to include modern HVAC technology to secure indoor comfort and energy efficient temperature control. The glass curtain wall allows people to experience a strong connection between the indoor and the outdoor environments, but this also put additional demands on the HVAC system. With the selected PICV solution from FlowCon, the college has the same well-proven technology on all pipe sizes. This solution offers full authority and pressure independency - a true PICV with a unique 24V electrical programmable display actuator.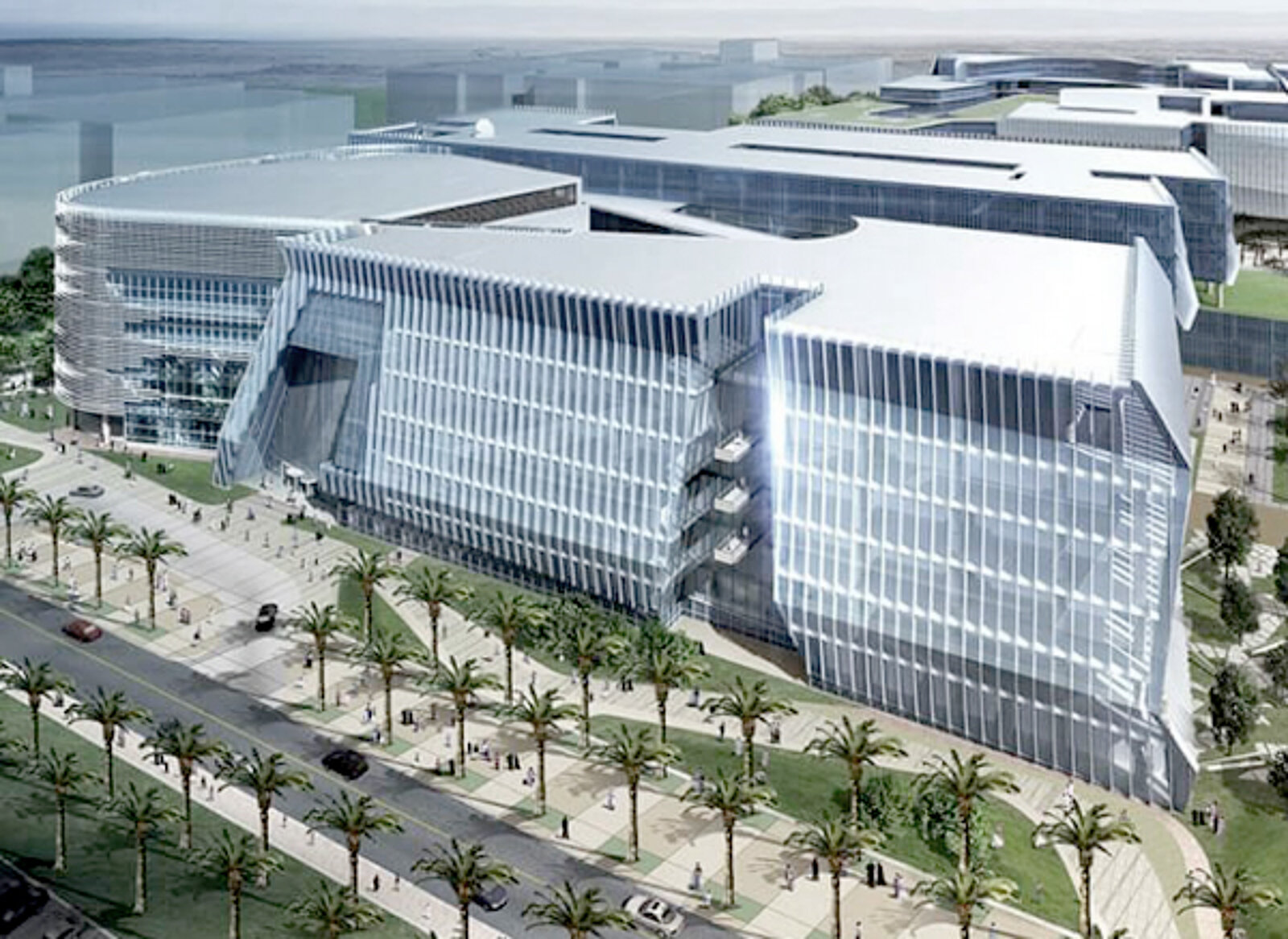 Project name:
Kuwait University – College of Science and Faculty Club
Project management:
Turner Projacs JV
Consultant:
NBBJ / Gulf Consult
HVAC Contractor:
Al Mulla Engineering
Valve model and quantity:
275 x FlowCon SM, PICVs on
Air Handler Units and
Heat Recovery Units
Application:
New building
Date of inauguration:
Q4/2016
---