Sinclair Oil Company was founded already in 1916. Today Sinclair Oil has more than 2,700 Sinclair brand service stations, operates two oil refineries, owns more than 1,000 miles of pipelines, exploration operations, and a trucking fleet. Despite Sinclair Oil's high age, the company still has its finger on the pulse and is aware of news in the market. Therefore, it was a natural choice to use Sinclair Oil HQ as field test site for the new FlowCon Energy FIT System.
The FlowCon Energy FIT System (nicknamed FlowCon FIT) is the world's first pressure independent ΔT control valve.
With the FIT System Monitoring, Measuring, Connectivity and Control are obtained in one package including PICV valve, Sensor kit and the new FlowCon Intelligent Interface. The FIT System measures energy usage while monitoring coil performance and adjusts the PICV valve to optimize coil performance. The PICV valve maintains the correct flow, despite pressure changes, and guarantees that flow will only change when demand requirements change or ΔT is outside specification. By optimizing ΔT, flow rate requirements may be reduced resulting in energy savings.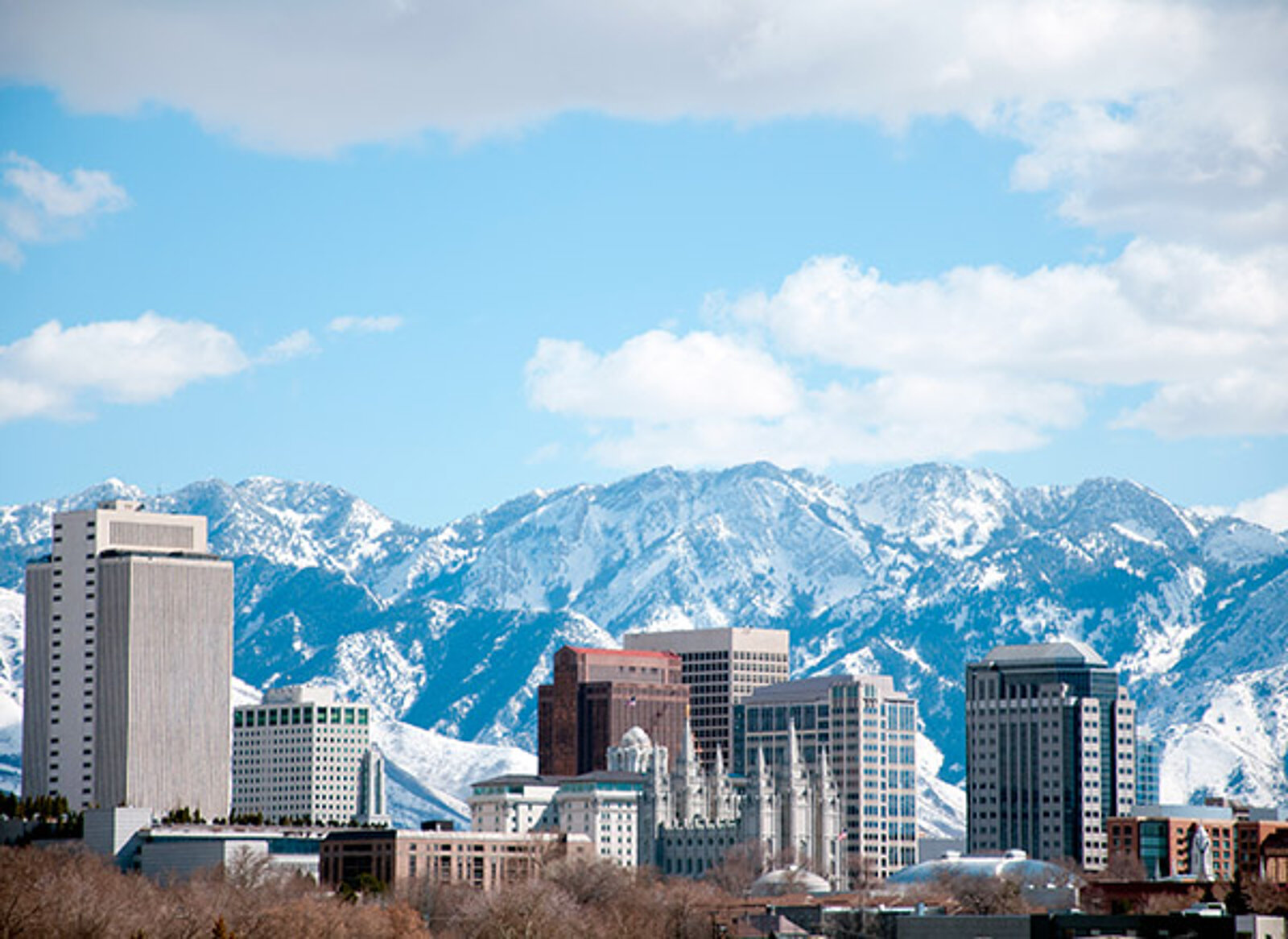 Consultant:
Intermountain Hydronic, Salt Lake City
Project Name:
Sinclair Oil HQ, Salt Lake City, Utah
Valve Model:
FlowCon Energy FIT System
FlowCon Metering Station
FlowCon SM
Date of Installation:
Q1/2018
FlowCon will be able to simulate exactly how much 1°C deviation in ΔT means to a system. The calculation will justify that if system ΔT is improved from e.g. 4°C actual to design ΔT of 6°C through the FlowCon Energy FIT System, the pump energy consumption will be reduced roughly by 25%.
Please contact your local FlowCon office to have your system savings and payback period calculated by upgrading to the FlowCon Energy FIT System.
---