FlowCon FN.0.3 and FN.1.4 released
- 3-Point Floating Electrical Actuators for FlowCon Green
FlowCon International releases:
FlowCon FN.0.3 - 230V, 3-point floating acturator
FlowCon FN.1.4 - 24V, 3-point floating actuator with failsafe
Both actuators are suitable for the FlowCon Green valve range.
The latest additions to the FlowCon FN actuators complete the FN range of actuators allowing connection of the FlowCon Green PICV to virtually every control system available.
The latest introduction to the FN actuator range naturally holds the same state of the art features - as previous versions - such as:
IP54 rating
Position indicator
Manual overwrite
Click on/off function.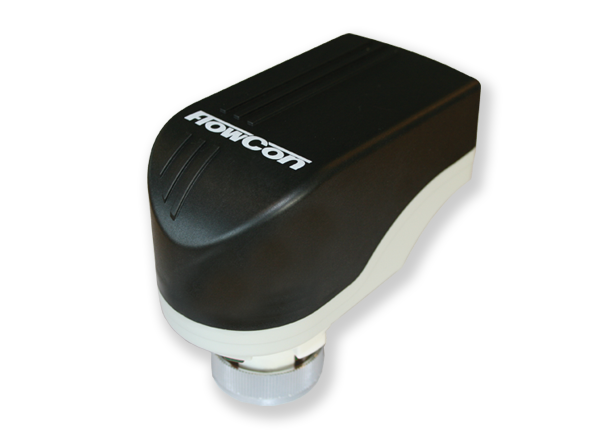 ---