FlowCon now introduces a new SM.4/SH.4 valve to cover larger flow rates in the 80-100 mm pipe.
The physical valve bodies for the two new models are a bit larger in size, but the universal end flanges will of course still fit DN80/100 pipe flanges. The new valves will provide dynamic balancing of flows between:
13300-72700 l/hr (58.3-320 GPM)
in a dP range of: 60-400 kPaD (8.7-58 psid).
The new valve bodies will fill in the large gap between the existing type 4.2 and the 5.1.
Please contact the factory for questions about FlowCon SH valves.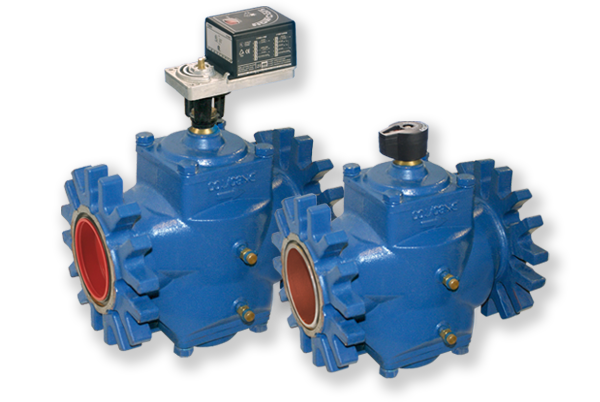 ---