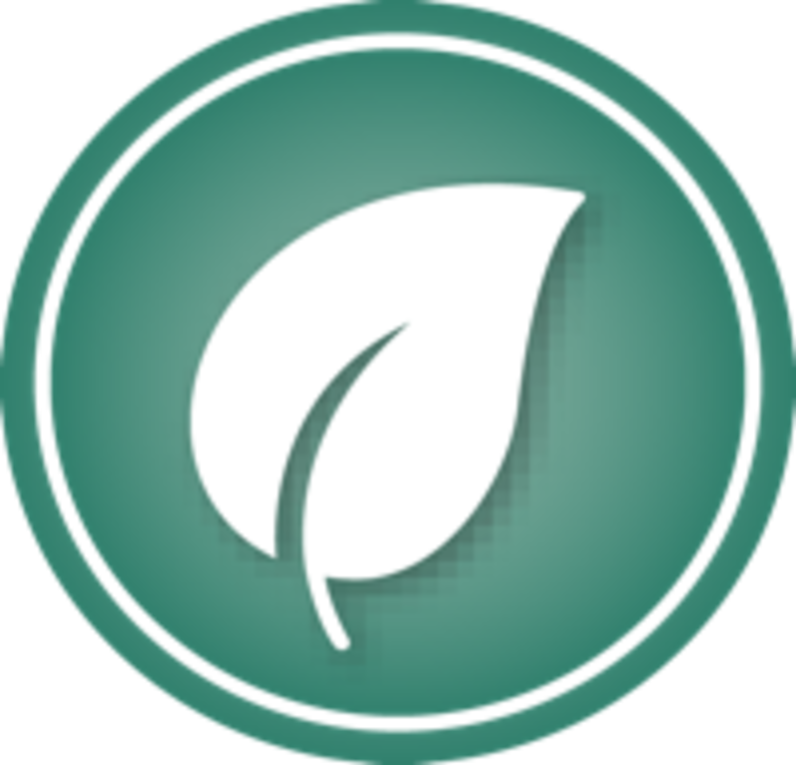 ---
Download the FlowCon App from AppStore or GooglePlay and enjoy an easier life with FlowCon.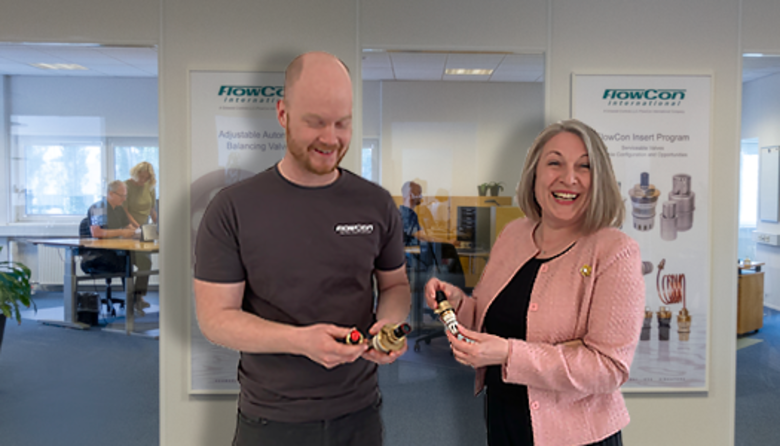 Open for more Knowledge?
Touch Base with FlowCon
We are here to help, so give us a call or write us a text and let us discuss Your project and Your challenges.
We will react as soon as possible, and written reply is normally within 8 hours if Your question is asked in English and during office hours. Other languages or requests asked during vacation time or weekends may experience longer response time. Likewise, for any special requests, You may not see an immediate reply, but we are responsive.
---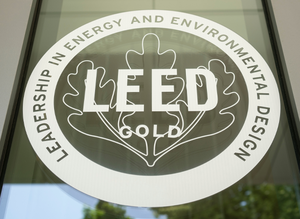 LEED certified green buildings are better buildings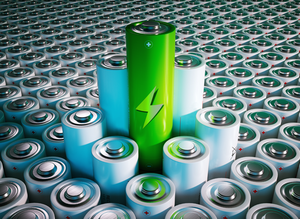 The article focuses on key parameters to consider when choosing a failsafe actuator for your PICV application.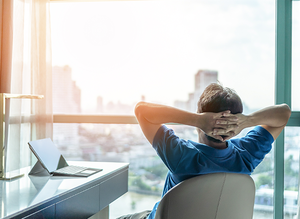 This article explain how a pressure independent control valve can provide 100% authority and thereby increase the accuracy of the ΔT control