FlowCon FIT-G
New Energy Insert based Solution
The FlowCon Energy FIT System range is completed with the introduction of the FIT-G. Take advantage of the full range covering DN15-250 (1/2"-10") covering max. flow from 0.0103-76.8 l/sec (0.163-1220 GPM). The FlowCon Energy FIT System is the world's first pressure independent temperature valve with built-in BTU meter.

The FlowCon FIT range is split into two PICV solutions, one being based on FlowCon Green (FIT-G) and the other being based on FlowCon SM (FIT). Like other FlowCon inserts, the FIT-G covers several valve housing sizes with multiple actuator options, which gives You the flexibility to choose size matching the pipework independent of required flow rate. FIT includes same BACnet actuator for all sizes including state-of-the-art display actuator which is either directly programmable on actuator arrow keys or remote via BACnet.

With any FlowCon FIT solution You will get a fully pressure independent and easy-to-use adjustable control with 100% authority appropriate for any heating or cooling application where flow and monitoring through BMS and App and accurate ΔT control are musts.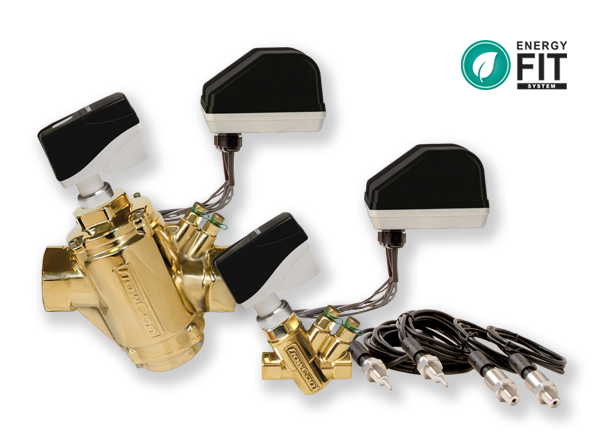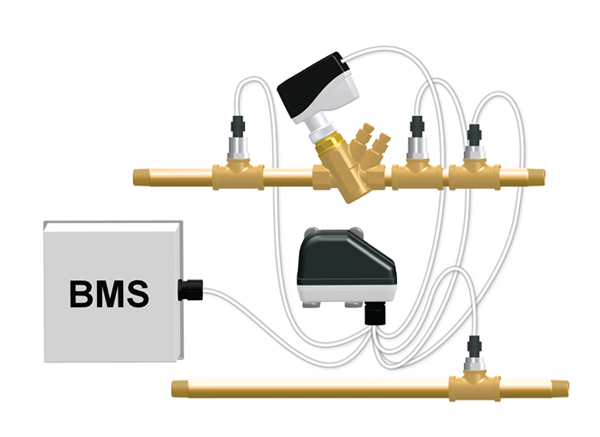 ---